Lemonade with honey and raspberry 300 ml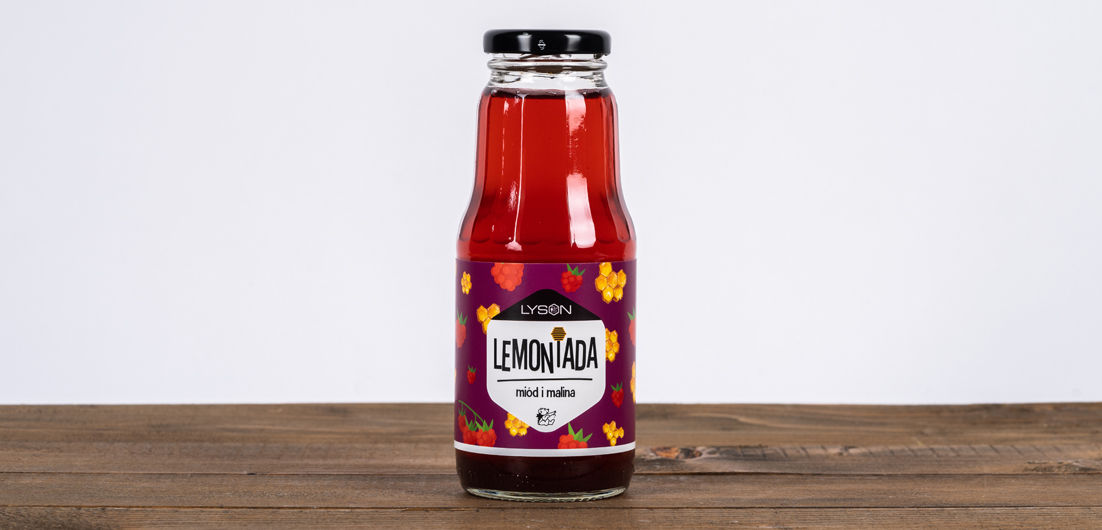 About the product
Juicy raspberry with honey is a reliable way to have a delicious refreshment - even on the hottest days.

Ingredients and nutritional values
Ingredients:

water, pressed raspberry juice (21%), multi-flower honey (19%)
Nutritional values ​​for 100g

Nutrititional value 316 kJ/74 kcal
Fat <0,5 g
including saturated fat <0,1 g
Carbohydrates 18 g
including sugars 15 g
Fibre <0,5 g
Protein <0,5 g
Salt <0,01 g
Opinions about the product
Nobody has rated this product yet. Be the first. Once approved by the website, it will be visible to other customers.