Rum truffles 170g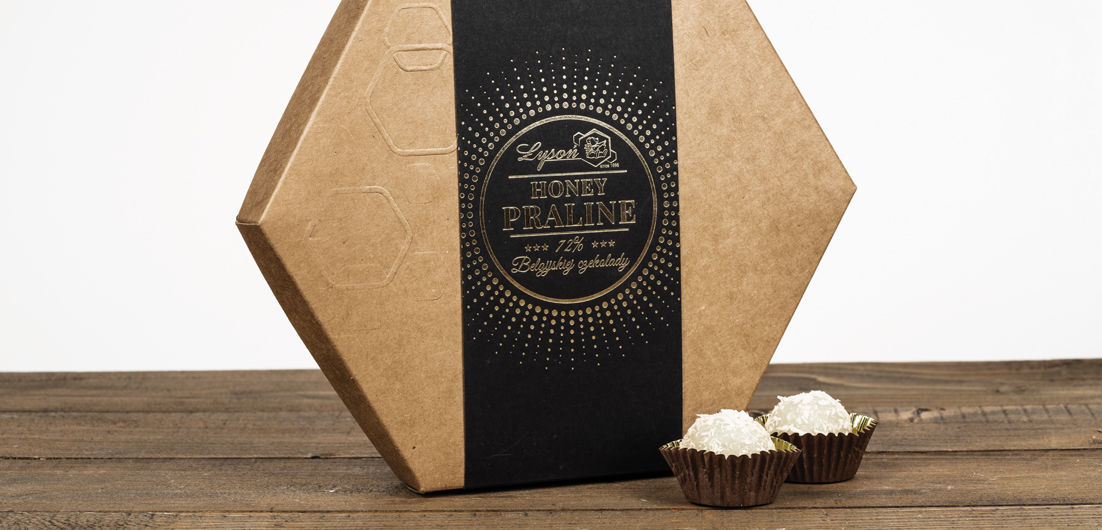 About the product
The original box contains nine delicious chocolate truffles with an intense rum flavor, sprinkled with delicate coconut.

Ingredients and nutritional values
Ingredients:
white chocolate: [sugar, cocoa butter, whole milk powder, emulsifier: lecithin [SOY], natural vanilla flavor], multi-flower honey (18.6%), glucose syrup, coconut flakes, rum (3.3%).
Nutritional values ​​for 100g

Nutrititional value 2067 kJ/495 kcal
Fat 27 g
including saturated fat 18 g
Carbohydrates 58 g
including sugars 52 g
Fibre 1,8 g
Protein 4 g
Salt 0,14 g
Opinions about the product
Nobody has rated this product yet. Be the first. Once approved by the website, it will be visible to other customers.