Wholemeal honey gingerbreads with an orange 100g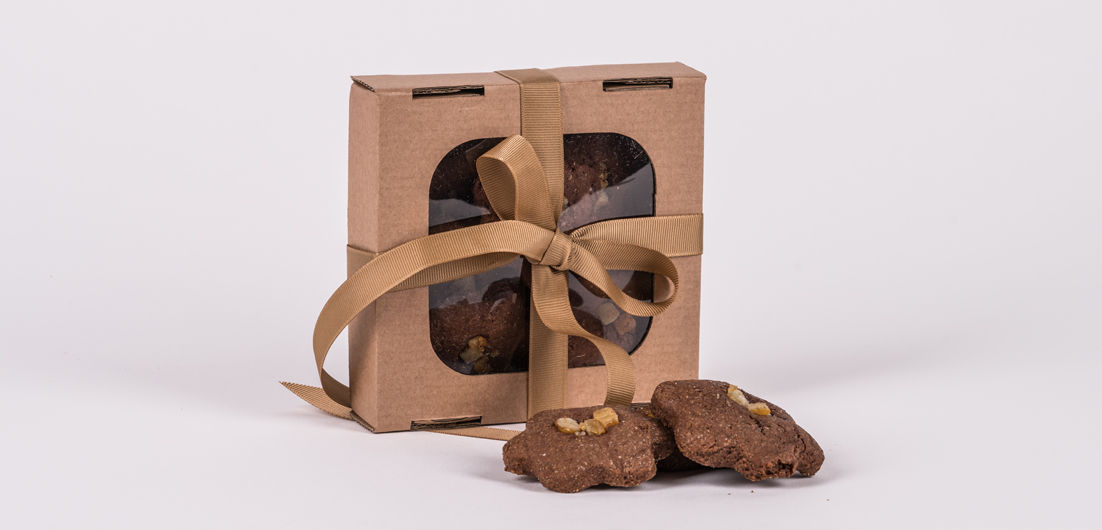 About the product
Gingerbreads are baked on the basis of natural ingredients, without additional preservatives. We create them based on traditional recipes.
Ingredients and nutritional values
Ingredients:
wheat flour, rye flour, honey, baking soda, salt, orange peel, cinnamon, cloves, cardamom, black pepper, rapeseed oil.
Nutritional values ​​for 100g

Nutrititional value 1471 kJ/347 kcal
Fat 0,5 g
including saturated fat 0,1 g
Carbohydrates 79 g
including sugars 47 g
Protein 5,9 g
Salt 0,07 g
Opinions about the product
Nobody has rated this product yet. Be the first. Once approved by the website, it will be visible to other customers.