Lime honey cookies 200g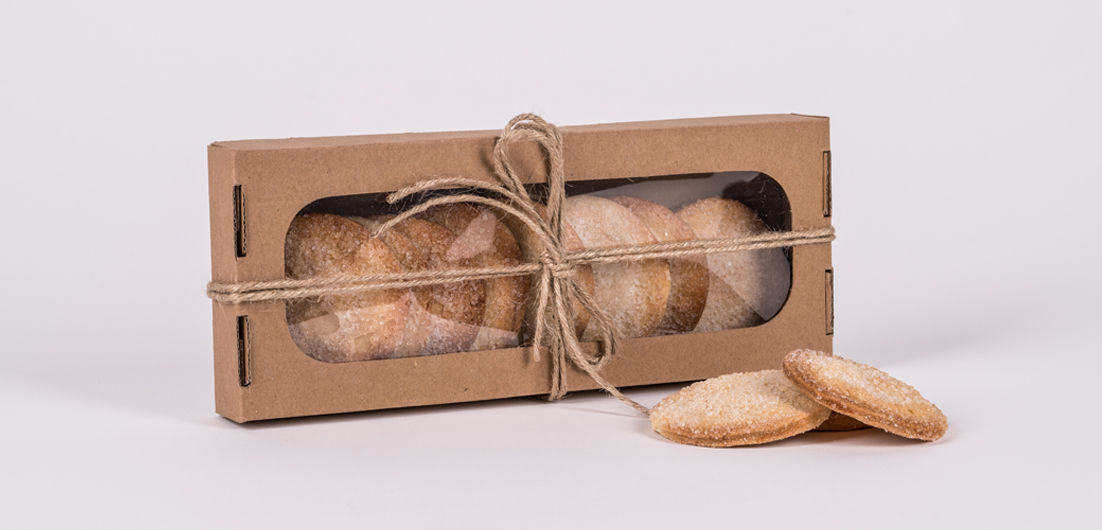 About the product
Dzięki aromatycznemu zapachowi i walorom smakowym miodu, ciasteczka na miodzie lipowym stanowią znakomity dodatek do kawy i herbaty.
Ingredients and nutritional values
Ingredients:
wheat flour, powdered sugar, lime honey, butter, eggs.
Nutritional values ​​for 100g

Nutrititional value 1471 kJ/347 kcal
Fat 0,5 g
including saturated fat 0,1 g
Carbohydrates 79 g
including sugars 47 g
Protein 5,9 g
Salt 0,07 g
Opinions about the product
Nobody has rated this product yet. Be the first. Once approved by the website, it will be visible to other customers.